01/02/14141414 - 4 years ago
Aishah Macgill
Visited 2470 times , 2 Visits today
Aishah Macgill interviewed by Kathryn White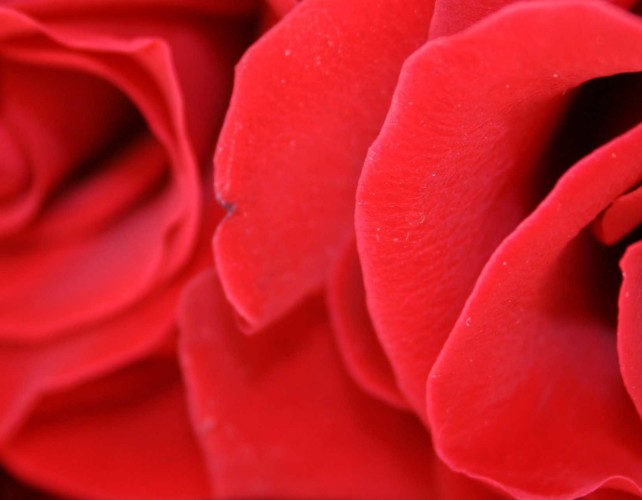 Herewith is an interview conducted by Kathryn White.
Kathryn is an indie author from Adelaide, South Australia.
In this interview I talk about the writing process and the first book in Bone Seer Paranormal Romance Trilogy, The Bone Thrower, Dreams of a Past Life, Book 1.
I really enjoyed doing this author interview and I hope you enjoy it too. I even talk about my hometown of Horsham, Victoria, Australia.

Here is the link to the interview.