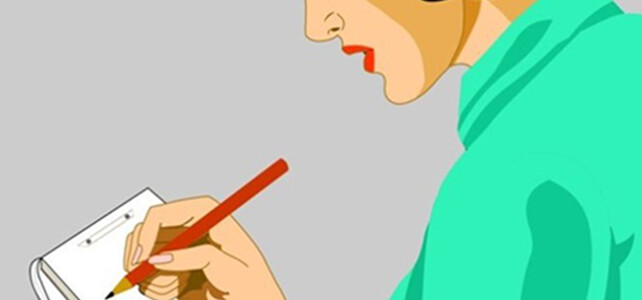 Amazon to Double Kindle Select Payout
Great news for any KDP select author. Amazon is set to double the payout per book lending for the month of December 2012. This is great news for anyone with a book currently enrolled in KDP Select or if you were erring on the side of caution, December 2012 might be a good time to bite the bullit and enrol your kindle book. That's exactly what I have done today!
The KDP Select pool was $700,000 in November 2012 and will increase to $1,400,000 for December. Unless there is a real gold rush onto KDP select, or there are many more Prime members joining for their monthy free download, this means a substantial increase for any author whose book is 'borrowed' in December 2012.
If you are an author and you have published a book on Amazon for Kindle already, you can enrol your book in KDP Select via your bookshelf in the backend of your Amazon KDP account.
Make sure you go to the next page on your bookshelf, and find your promotions manager (it should look like the image below)  and decide when your 5 free day promo will be. This is also part of a much bigger strategy to promote your book. More on that later.
To sign in to your Amazon KDP account or to create a new one, click here.
If you would like to join Amazon Prime for free book lending once a month and other advantages, or just to see what's on offer, click here.
For more kindle publishing tips, click here.