10/10/12121212 - 5 years ago
Aishah Macgill
Visited 1578 times , 1 Visits today
Cheap Kindle eBooks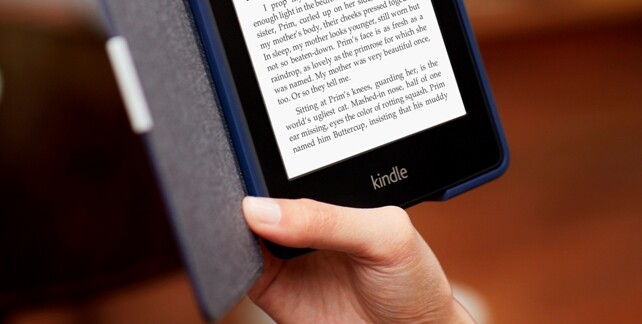 Hot off the ePress!
Here are some of the latest kindle eBooks released by indie authors worldwide.
These books are all priced at $0.99c for a period of time or permanently.
Please check out these latest listings. The following kindle eBooks are in the health and well-being category.
Enjoy, live, love and be healthy!
Please leave a review for the author if you enjoyed reading any of these books or you found the information helpful.