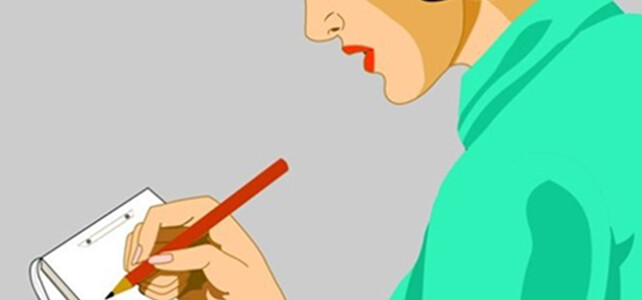 More news is filtering through the grapevine that Amazon are removing legitimate book reviews. The latest ripple is that Amazon are deleting book reviews by authors about other books in the same category as the two authors. Make sense?

Apparently book reviews posted on Amazon do not belong to either the reviewer or the author. All book reviews belong to Amazon.

If someone has reviewed your book on Amazon, you may not use that review elsewhere for any purpose. For example, on your own blog or in any other publications. The review posted on Amazon is exclusive to Amazon. If you wish to refer to it, you may refer to it via a link from your blog back to Amazon or perhaps a short quote from it.
To keep your reviews safe, I would recommend any author or reviewer to cut and paste a copy of any reviews into a document on their computer and keep them in a file. If Amazon ever remove the review, I would suggest it is okay to then use it elsewhere. If there is anyone out there in cyberspace who would know any different, please let me know and I will post about that too.
I have now saved all my book reviews in a notepad file on my computer. I hope my reviews are never removed. Especially the five star ones!
More Kindle Publishing tips, click here.
To view my reviews on Amazon, click here.