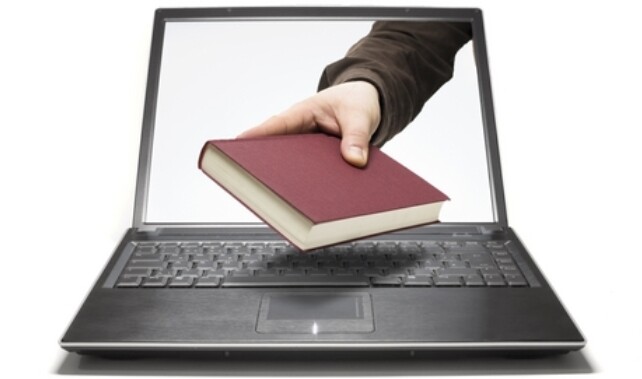 By Aishah Macgill
Amazon has made a play for domination of the .book domain registration name. The Amazon proposal for .book names proposes that Amazon would own outright the exclusive use of the .book add on.
Quoted below is an extract from their application, which is in the public domain.
"All domains in the .BOOK registry will remain the property of Amazon. . . . BOOK domains may not be delegated or assigned to third party organizations, institutions, or individuals. "
If Amazon win the rights to the .book registry application, nobody else will be able to register a domain using the .book name.
I, for one, would love to register my book titles, with a .book extension and run a website using that name. for example, http://thebonethrower.book
It would be great to use this extension for the millions of  books that exist in the world, making it easier for cataloging and listing.
Below is a list of the contenders to own the .book domain add on.
Bronze Registry Limited
DotBook, LLC
Top Level Domain Holdings Limited
NU DOT CO LLC
Charleston Road Registry Inc.
Amazon EU S.à r.l.
Double Bloom, LLC
Global Domain Registry Pty Ltd
R.R. Bowker LLC
There is no indication so far that any of the other applicants would restrict the .book domain extension from being available for anyone to register and use.
Go to ICANN registry services here.
Scroll down to Book to see the applicants list.
Interesting to note that all this info is out in the public domain. Have a look at who and what other domain extentions are being applied for; I was surprised that the personal email addresses of the applicants is listed publicly!
You can comment here to the registering body ICANN about the applications.