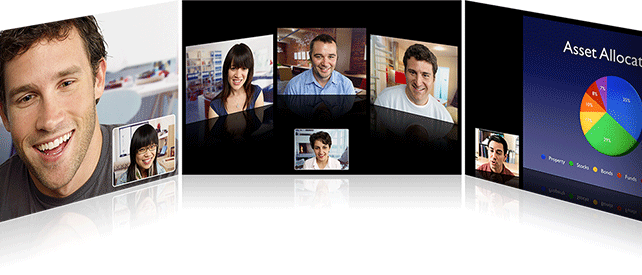 Coursera is a social enginering company. They have partnered with some top universities around the world and they offer online courses for anyone to take, for FREE!
The courses run for 4 weeks to 10 weeks. Some even offer a certificate upon completion.
The structure of the courses is 100% online. You watch lectures taught by top professors. You can learn at your own pace. You are also joining a global class community. The courses are designed for you to master new concepts quickly.
There is a wide range of subject matter, from Control of Mobile Robots, Introduction to Finance, Introduction to Philosphy, Songwriting and even Sustainability. Well worth looking through what's on offer. It's an incredibly diverse range of topics.
There are a couple of writing topics included as well as some app development programming.
Check out Coursera here.
More interesting news here.