28/03/13131313 - 5 years ago
Aishah Macgill
Visited 2553 times , 2 Visits today
My New Book Cover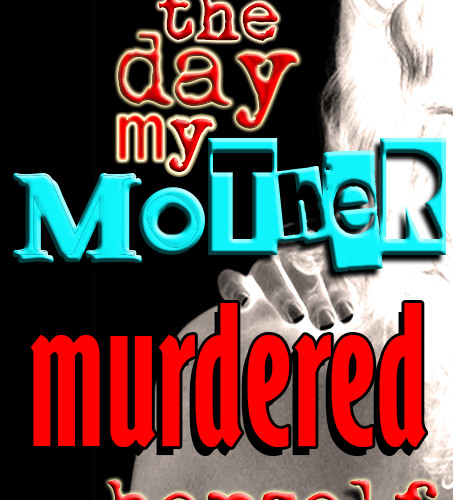 It's bigger than Ben Hur!
More controversial than the Archibald prize!
With the kind assistance of everyone who responded, I have now decided on the final book cover.
It was very close with numbers 4, 6 and 8.
In the final round up of people who commented, number 6 was the outright winner, but only by a whisker.
I soaked up the praise and listened to the criticism. I went back to number 6 and tweaked it a bit.
Here is the unveiling of the final book cover for my new novel, The Day My Mother Murdered Herself.
Thanks everyone for helping out! Appreciated.
For more info on book covers, click here.