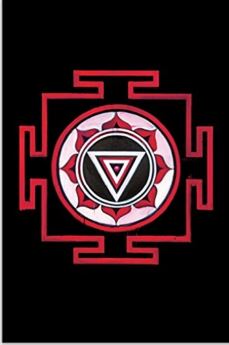 Gregory David Roberts releases the much anticipated sequel to Shantaram.
I have been looking forward to the sequel of Shantaram being released for about ten years.
Can't wait to read this one. Might have to do a quick catch up of a revisit to the first book though.
You can purchase The Mountain Shadow here on Amazon.
Love the bookcover. Clever use of the Shri Yantra on the cover. Simple but powerful.
More information about Shri Yantra or Shri Chakra can be found on wikepedia here.
Enjoy reading Shantaram first then The Mountain Shadow.