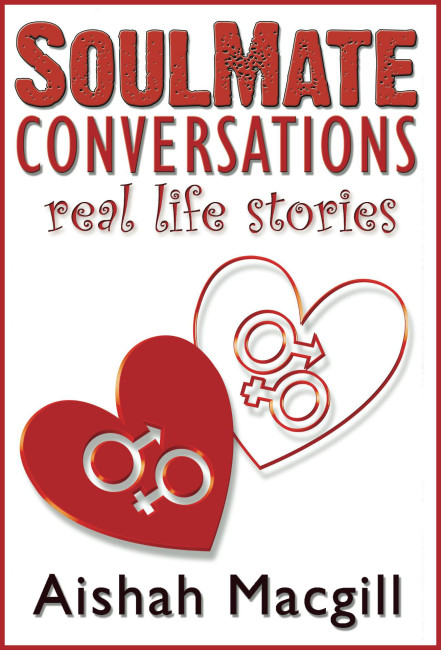 I collected these 'real life stories' from people from all walks of life from around the world, focussing on peoples experiences when they first met their SoulMate.
This book is available in print and eBook from my dedicated website to the book, SoulMate Conversations.
I loved reading the diverse yet similar nature of people's experiences. It's an enjoyable read for on the beach or to curl up in bed at night. I also love it because you can randomly open a page and read a short take.
My own personal experience with a SoulMate is in this collection as well.
I also designed the bookcover!
If you would like to have your bookcover designed, please visit my publishing website, Finite Publishing.
To see more of my books, click here.