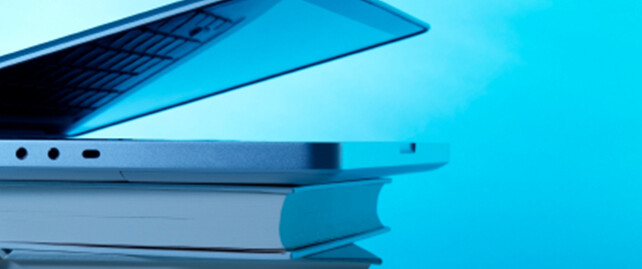 Random House has opened their digital publishing portal and are currently seeking submissions from the general public.
It appears to be open to citizens of the entire world as long as you speak the English language.
If you would like to submit your masterpiece for possible consideration for digital publication, your book needs to fall into the following genres. Random House are using four different gateways, one for each genre.
They state that you may present any manuscript of any word count. But they also state they are specifically looking for submissions that range between 15,000 to 30,000 words and longer books between 40,000 and 60,000. You, as the author, must have control of all the electronic and print publishing rights. There is no need to submit the entire book, only a query form with an outline of the book is required.
Other requirements are:
You must be over 18 years of age

You need an author bio

A sample excerpt of your book, up to 1,500 words

Construct a well thought out query letter for your submission
Take some time and thought with your submission.
Construct a well thought out author bio and query letter.
For info on how to write a great query letter click here.