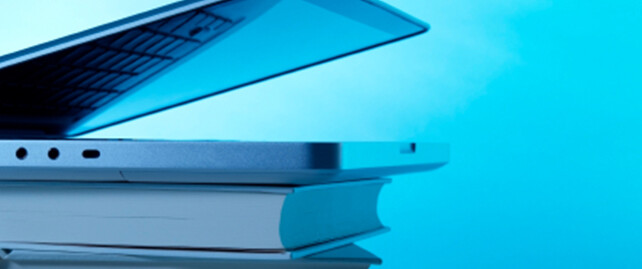 TOR UK, a subsidiary of Pan Macmillan, specialises in sci-fi, fantasy and horror. They are now accepting direct submissions worldwide.
Their submission guidelines are as follows:
science fiction – yes

fantasy – yes

horror – yes


anything else – no

between 95,000 and 150,000 words only

complete manuscripts only

previously unpublished works – self published is okay


submit only via email
You will also be required to submit a short synopsis of your story and an author bio. If you have previously published any work, you should include that in your author bio.
Your novel in it's entirety should be sent as an attachment as a Microsoft word doc. along with the email. Don't forget to put the book title and your author name on it!
To check out the guidelines for submitting your book to TOR UK, click here.
For more info on Publishing, click here.