06/06/13131313 - 5 years ago
Aishah Macgill
Visited 3121 times , 3 Visits today
Free eBook on Kindle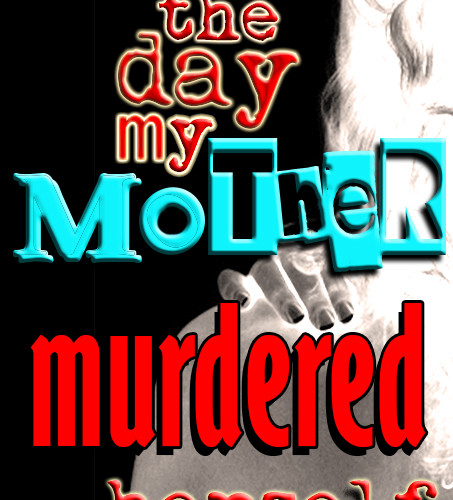 My latest novel, The Day My Mother Murdered HERSELF is available for free download on Amazon for kindle.
It's not for the faint hearted. It explores the inner life of a young girl of 18 whose mother unexpectedly takes her own life, whilst she is at home! It deals with the reasons why and the aftermath.
Please enjoy a preview on Amazon.
For Amazon US:
http://aishahmacgill.com/thedaymymother
Amazon UK:
http://aishahmacgill.com/thedaymymotheruk
For more great info on the latest listing on Amazon, click here.