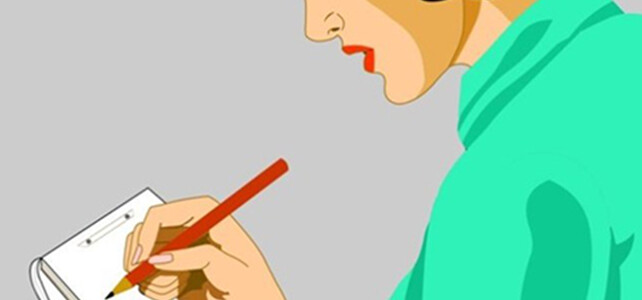 Don't have a kindle reader but still want to read books from Amazon's kindle store?
Want to access the latest top free kindle eBooks?
Check the latest top rated by readers kindle books here too.
If you would like to read award winning authors, check out this list here.
With the kindle reader app, you can read a kindle eBook on your:-
PC

Mac

iPhone

iPod touch

Windows Phone

Blackberry

iPad

Android Tablet

Or Kindle Cloud Reader

As well as your kindle!
To get the free reader app from Amazon, simply click on this link.
To access today's top 100 free kindle eBooks, click here.
And don't forget the top rated by readers kindle ebooks, check them out here.
And for the list of award winning authors, click here.
If you need some awesome, cool kindle accessories, click here.
More Kindle Publishing tips here.