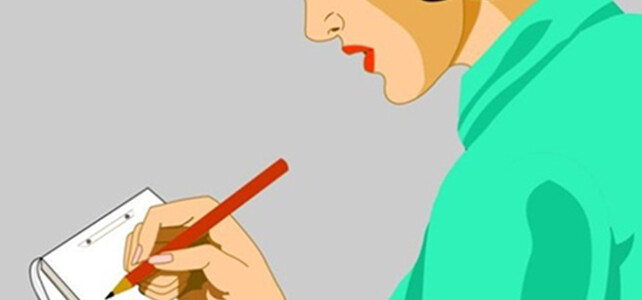 Amazon Publishing has today announced 'Kindle Worlds'.  It is surprisingly, the very first publishing platform enabling anyone to write fan-fiction – AND earn royalties, legally!
Amazon Publishing has managed to licence some Warner Bros, some New York times best sellers and some miscellanous other titles. With Kindle Publishing holding these licences, any writer can publish authorised ramblings inspired by carefully chosen popular stories.
The advantage to the licencee is obvious. It would in turn generate interest again in the original book.
Fans of fan-fiction will be able to purchase via the kindle store. Amazon Publishing will then pay a royalty to the original rights holder, and to the author! The author will receive a neat payout, a standard 35%.
Coinciding with this, Amazon Publishing is also experimenting with short stories, those between 5,000 and 10,000 words. These will normally be priced at 0.99c and authors will receive a tidy 20% royalty.
To get a head start, rock on over to Amazon Kindle Worlds to register your interest.
For more Kindle Publishing tips, click here.