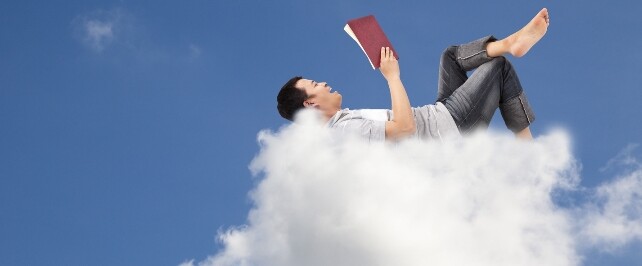 There has been a lot of buzz online about the practice of getting paid book reviews on Amazon and other book review sites. One of the most well known indie authors to be caught out is John Locke  – who apparently 'purchased' hundreds of positive book reviews.
I was one of the people who purchased his book on How I Sold 1 Million eBooks in 5 Months from Amazon Kindle store. I do remember lots of great info in that book on how to promote yourself as an indie. But he left that bit out.
Now this has come to light, I wonder if Amazon will penalise him in any way? To me it's cheating. To others, it's viewed as clever marketing. After all, paid 'advertising' is nothing new. Would you pay for a positive review? How far would you go for five stars?
I am a member of a book club, and within that club, people will read your book and review it. The strict criteria is, only honest reviews, please. So the reviewer decides – if they don't like the book, will they still post their less than 3 star review? It's their choice. It's a reviewers choice in any case.
The book club formula for getting reviews is fair in my book. Goodreads would be the most obvious example of this.
If you are an author, and you need more reviews for your author ranking on Amazon, what would you do to get them? And, is a book review about getting more sales, or building your reputation? Or both?

More Kindle Publishing Tips here.